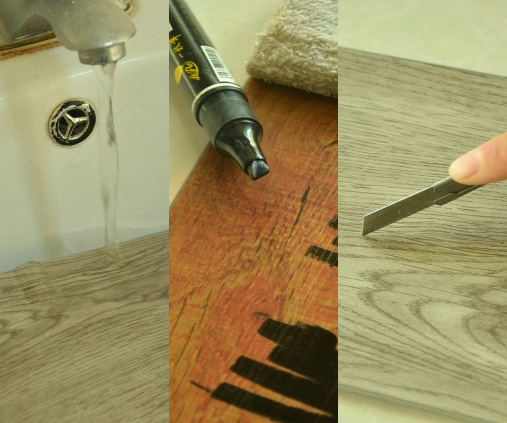 Excellent Torsion Strength
With varieties of advanced equipment and strict control, Subfloor brand panel features excellent torsion and bending strength under heavy loads, and also excellent weather resistance.
Brochure
Easy Processing and Installation
Subfloor panel is easy to process for light weight (3.5 – 5.5kg/sqm). All cutting, milling, planning, slotting, side-folding and curving can be easily fulfilled by simple tools used for processing timber and metal. Both indoor and outdoor decoration can be implemented simultaneously indoor to raise working efficiency.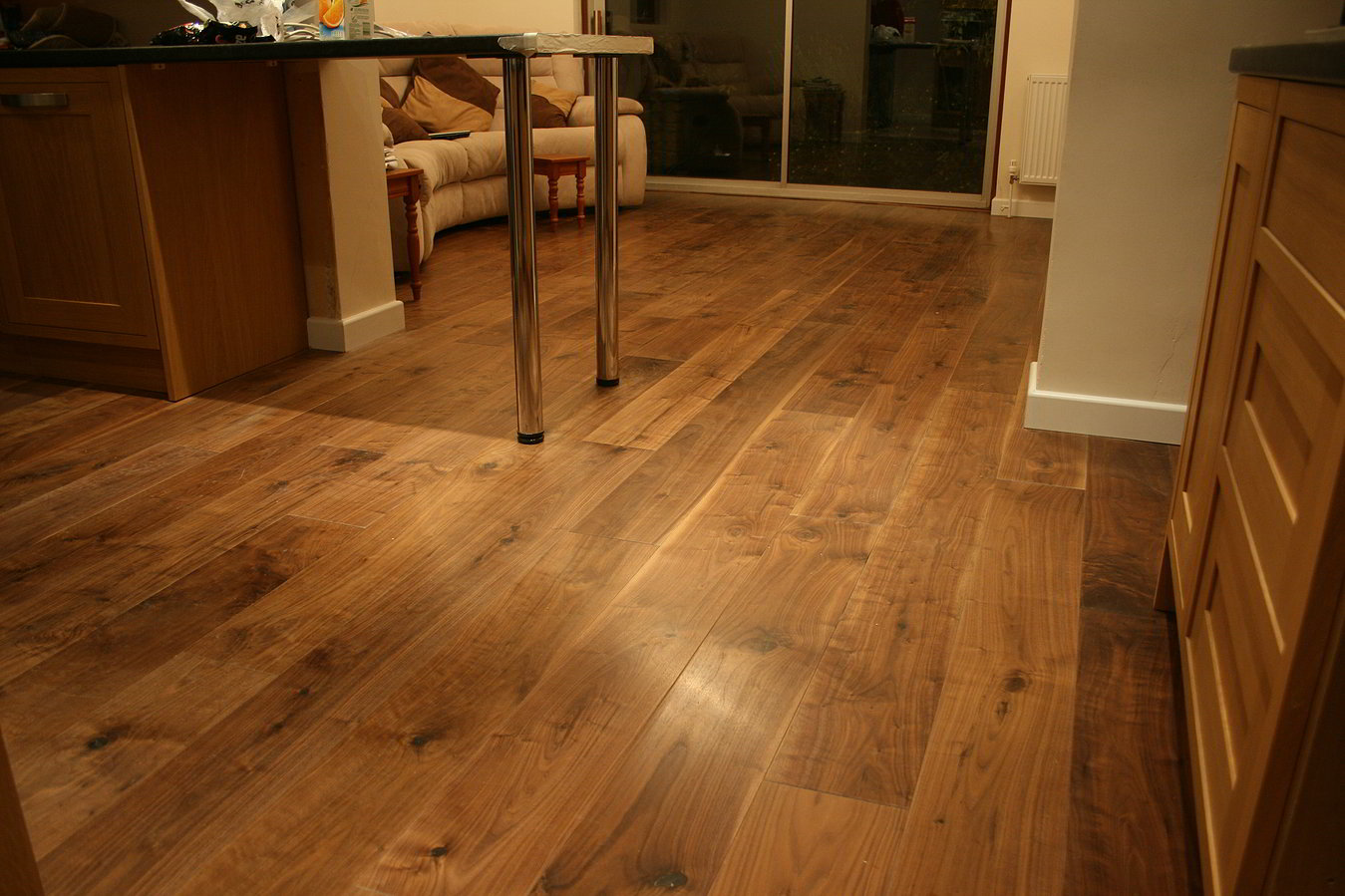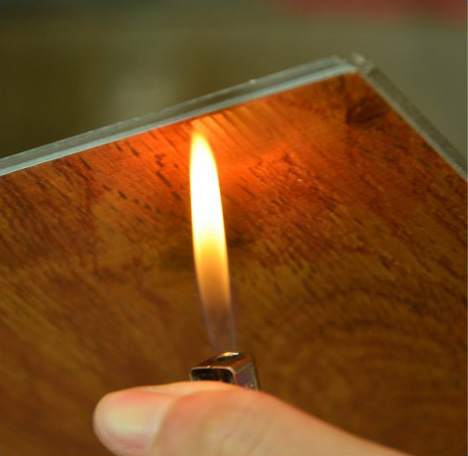 Outstanding Characteristics of Fireproofing
Subfloor brand aluminium plastic panel fulfills the requirement of fireproof by using modified polyvinyl plastic interlayer in between without toxicity and covering of inflammable aluminium layer at both sides. The ability of fireproof is higher than index requirement of grade B1, it fully meets the fireproofing requirement specified in building code.
Easy to Maintain
Subfloor brand panel performs well with its pollute resistance. The panel needs to be maintained and cleaned after several years of use. Only neutral cleanser water needed for its self-cleaning performance.